CFC endeavors to provide quality scaffold and formwork contracting, hire and sales and impeccable service to all our clients.
Kwik-Stage is South Africa's most common modular scaffolding system and has been around for almost 40 years. It is still the premier system of choice for access scaffolding in South Africa.
Properly erected with safe working platforms, Kwik-Stage provides a versatile and robust access solution that has proven its ability to endure local conditions.
System Features
• Uncomplicated modular design.
• Easy to erect, use and dismantle.
• Versatile height and width configurations.
• Safe working platforms with trapdoors.
• Staircases provide easy access.
• Components are easy to palletize and transport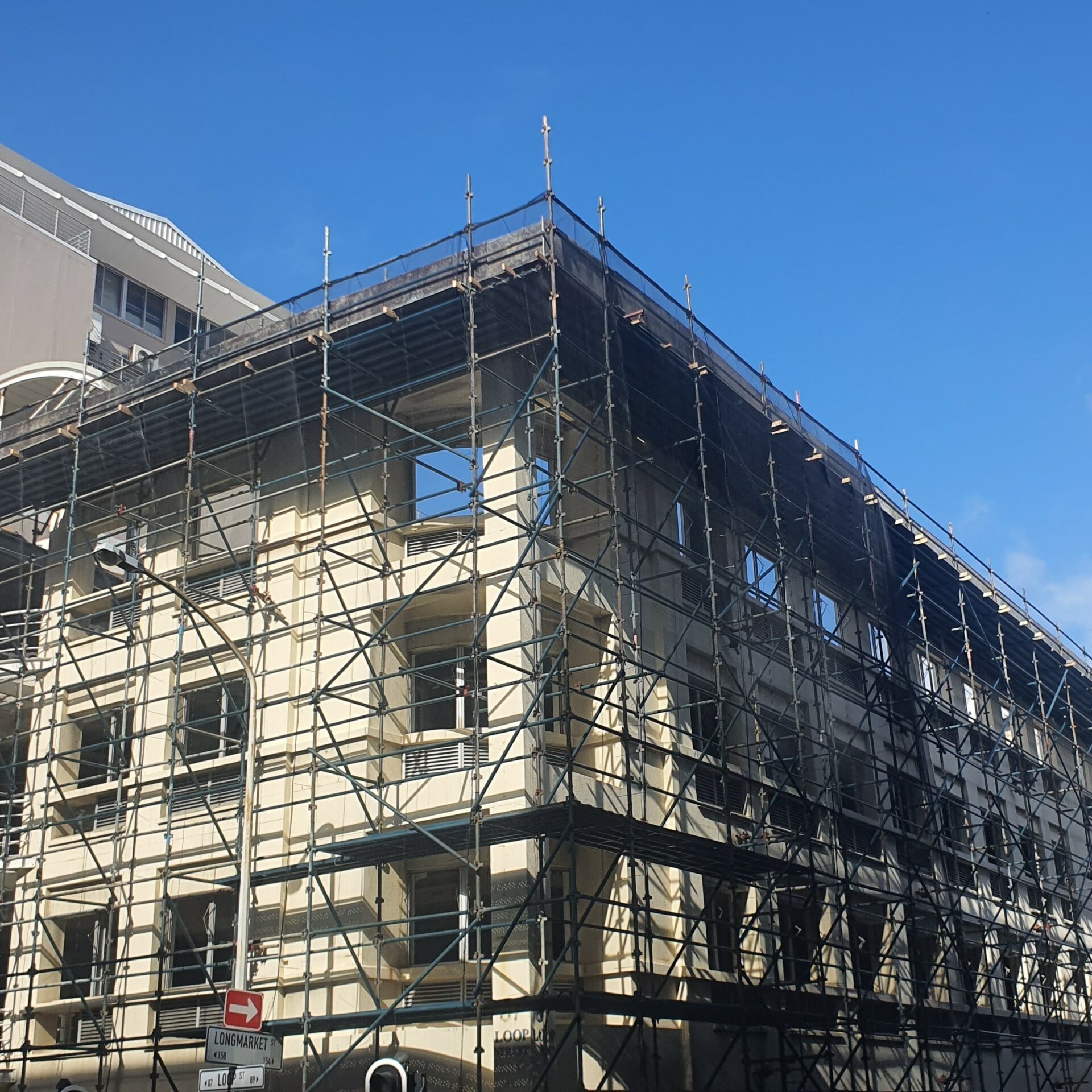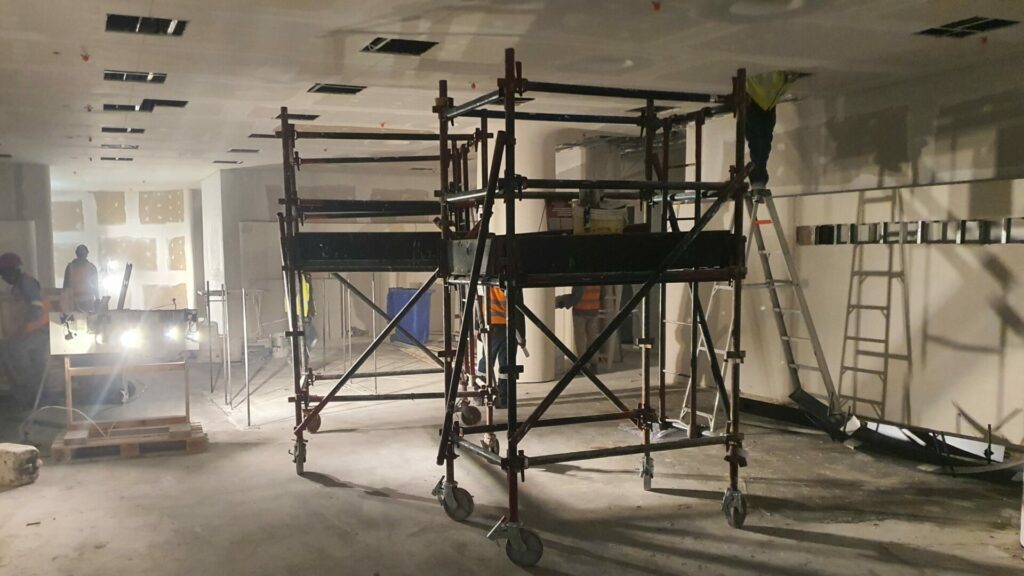 Self-locking & Aluminium Scaffolding
Self-locking & aluminium scaffolding towers are quick, safe and easily erected to meet the requirements of all types of access trades, interior and exterior.
Self-Lock scaffolding is made up of a connected sequence of frames that together form a tower. The tower can be built up freestanding up to 6m in height and if higher you need to attach it to a structure.
Self-Lock Scaffolding is lightweight and very easy to assemble and this can be done by 2 people.
Uses:
• Electrical Work
• Plumbing
• Plastering / Building
• Painting
• Special Events - Stands